Welcome! I am happy to see you!
No Shortcuts. No Spun Content. Just Smart Content for Your Smart Business. Let your company have that online presence. I want my clients to access creative content for innovative audiences and businesses for sustainable long-term growth.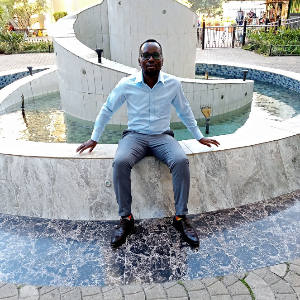 "Isn't it mysterious to begin a new journal like this? I can run my fingers through the fresh, clean pages, but I cannot guess what the writing on them will be. " - Maud Hart Lovelace.
Let's Create Smart Content for Your Audience
Grow Your Online Presence
Metrics are changing on how companies report their financials, ESG (Environmental, Social, and Governance), and sustainability progress for investors, potential clients, and new markets. I help companies to have that long-lasting presence through marketing, focusing on cheaper advertisement costs, in-depth research on industrial trends and patterns, and well-researched content on competition, new customers, and potentially new markets.
Smart Right Content
We are in an era where companies need to make long-lasting online impressions—sometimes investing millions in ads, personalities, and hybrid content. Please hire me to create that intelligent content and be part of this community of innovative companies relying on online presence to showcase their financial accountability, sustainable business operations, and ethical corporate governance.