So, What About Me!
I am a content strategist, writer and editor. My mission is to help small and medium-sized businesses grow their online presence and audience by creating digital content to market their services and products in the digital world and gain recognition.
Changing the Online Community
A sustainable business should generate value for multiple stakeholders beyond the online world. More people and businesses are joining the online world, making competition for attention fierce and increasing the communication standards by appealing to this world.

That is why my goals are to help you create content that is appealing to your audience, the power of content marketing, widen your audience, and make connections beyond the digital community.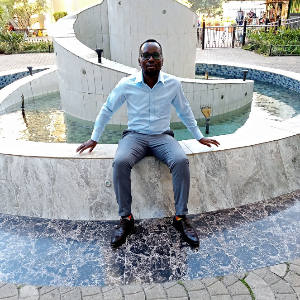 "Isn't it mysterious to begin a new journal like this? I can run my fingers through the fresh clean pages but I cannot guess what the writing on them will be. " - Maud Hart Lovelace